Tune in to the KORN Morning Show every weekday morning at 6:35a for the Nitty Gritty From Music City!
Check back here every weekday for the full stories about your favorite country artists and other probably-important news from the country-sphere!
Nitty Gritty is Grown by
March 26th, 2015
We finally have a picture from Jason Aldean and Brittany Kerr's wedding from last weekend. They got hitched in Mexico and were surrounded by family and friends. The surfaced photo includes Jason, Brittany and his two daughters Keely and Kendyl. They all look pretty dapper together!
According to US Weekly, Kerr walked barefoot down in the aisle in her Pnina Tornai white gown with lace sleeves. She did her own version of the wedding march to the John Legend song "All of Me," and it was so touching that it made Jason cry. CUTE!
——————————————————————————————————————–
We also have more photos from Christina Aguilera's arc on the TV show Nashville! Her character's name is Jade St. John and she is playing a pop artist (surprise) who wants to go country. And we now know that her character Jade has pink hair! Check out the exclusive photos below!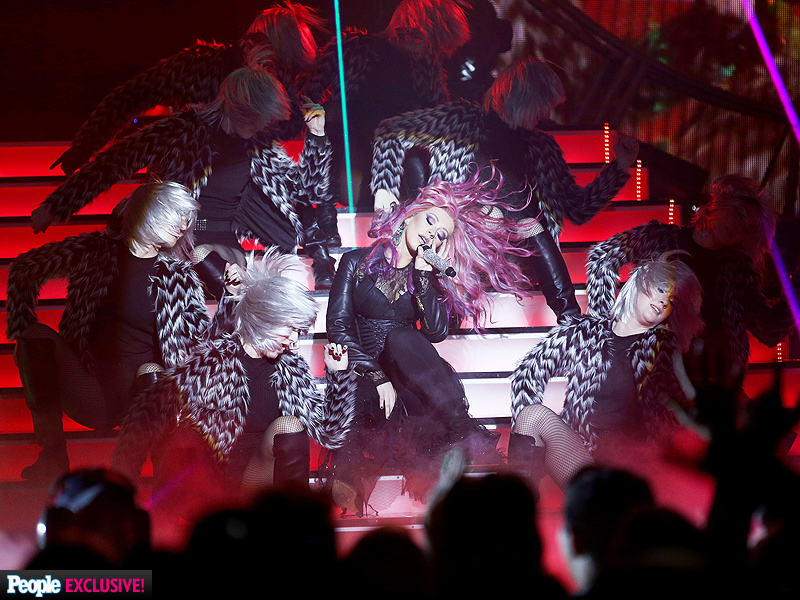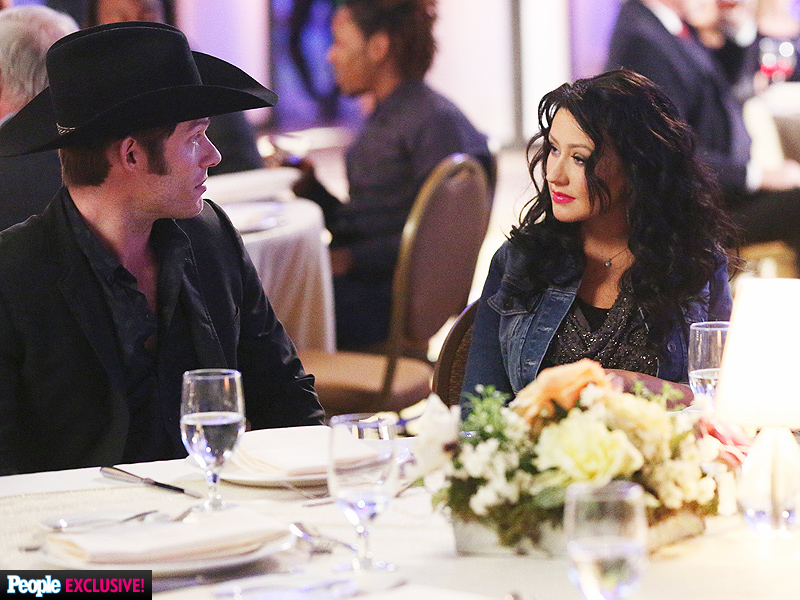 Aguilera's first episode of Nashville airs April 15 at 10 p.m. ET on ABC.
——————————————————————————————————————–
Oh. My. Goodness! Talk about adorable nostalgia!