Tune in to the KORN Morning Show every weekday morning at 6:35a for the Nitty Gritty From Music City!
Check back here every weekday for the full stories about your favorite country artists and other probably-important news from the country-sphere!
November 11th, 2014
Before I get into the Nitty Gritty…. Please remember to take time today to thank some of the men and women who serve for our country!
Alright, now first…a few quick things:
Garth's new album Man Against Machine is out today!
And after the news that "Leave the Night On" goes platinum, Sam Hunt has announced his headlining tour Lipstick Grafitti which kicks off January 29th. Sadly, no Indy dates as of right now. Womp womp.
——————————————————————————————————————–
Not only is Kenny Chesney co-headlining a tour with Jason Aldean, but Brantley Gilbert is joining them and NOW news that Eric Church will join the crew for 5 stadium shows! And guess what?! That includes a show at Lucas Oil Stadium on May 9th!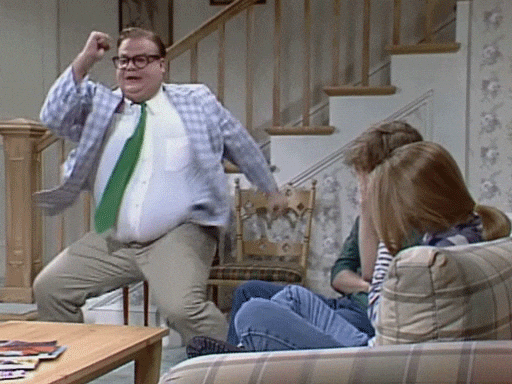 ——————————————————————————————————————–
Faith Hill is coming back to the big screen for the first time since 2004 (Stepford Wives)! Her next film is called Dixieland. It's a crime drama where Hill plays mother to a young man who is recently released from prison. Exciting!