Tune in to the KORN Morning Show every weekday morning at 6:35a for the Nitty Gritty From Music City!
Check back here every weekday for the full stories about your favorite country artists and other probably-important news from the country-sphere!
December 10th, 2014
Jennifer Nettles is leaving country music for JUST a little bit. She's heading to the great broad way to play Roxie Hart in the popular musical Chicago! And the world goes wild because she is going to be AMAZING! She's, of course, equally excited!
Isn't it swell? Isn't it fun?" I'm gonna be on Broadway as Roxie Hart in @ChicagoMusical February 2-March 29! http://t.co/0xGE5OauyW

— Jennifer Nettles (@JenniferNettles) December 9, 2014
——————————————————————————————————————–
Kellie Pickler is making a hobby our of going on USO Tours! She and her hubby have headed out for her 8th tour! She Tweeted this picture as they left…
"Another USO adventure with my husband! #AirForce2 @the_USO," the singer tweeted on Monday."
Also on this tour are Glee's Dianna Agron, Washington Nationals pitcher Doug Fister, star of the USA Network legal drama "Suits" Meghan Markle and eight-time Pro Bowler/former Chicago Bears linebacker Brian Urlacher.
——————————————————————————————————————–
Hunter Hayes and Darius Rucker have been added to the line up for the star-studded TV special, Christmas in Washington.
The country music singers are part of an…interesting cast. So far, it includes Aloe Blacc, Rita Ora and Christina Perri. Dwayne 'The Rock' Johnson will host the event.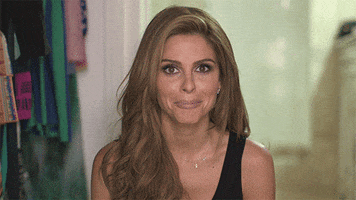 Christmas in Washington will premiere on TNT on Dec. 19 at 8 PM ET and benefits the Children's National Health System.