Tune in to the KORN Morning Show every weekday morning at 6:35a for the Nitty Gritty From Music City!
Check back here every weekday for the full stories about your favorite country artists and other probably-important news from the country-sphere!
March 2nd, 2015
Josh Gracin needs a hug. The American Idol alum from the show's second season recently lost half of his music rights in his divorce battle. According to divorce documents obtained by TMZ, Gracin's ex-wife of 17 years, Ann Gracin, will receive a 50 percent stake in the 24 songs he recorded during their marriage.  Plus he's got four kids with his now ex-wife so on top of the emasculating blow of owning rights to most of his music, he's got alimony and child support. Sorry buddy.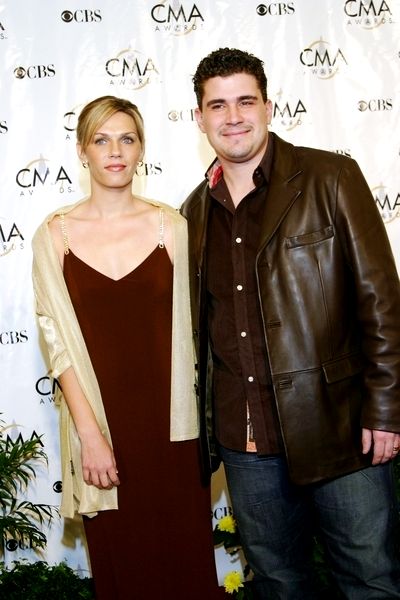 ——————————————————————————————————————–
Just in case you were wondering, Faith Hill's neck is fine. I know that as soon as you woke up this morning, that was your first concern before your morning cup of coffee. Hill actually had surgery last month. It was a procedure known as anterior cervical discectomy and fusion which is used to relieve spinal cord or nerve root pressure. So basically it helps with side effects like pain, weakness, numbness and tingling. Hill had it done to correct damage from an injury that happened a few years ago.
——————————————————————————————————————–
Have you heard of Sqor.com? Yea. Me either. Apparently it is a social networking site similar to Twitter, but for sports? There truly is something for everyone on the internet. Thanks, Internet.
Well, the only way I found out about this Sqor thing is because there is a bet on between Packers player Brett Favre and Tim McGraw. Watch…

Here's McGraw's response…
Nitty Gritty is Grown By