Tune in to the KORN Morning Show every weekday morning at 6:35a for the Nitty Gritty From Music City!
Check back here every weekday for the full stories about your favorite country artists and other probably-important news from the country-sphere!
Nitty Gritty is Grown by
May 28th, 2015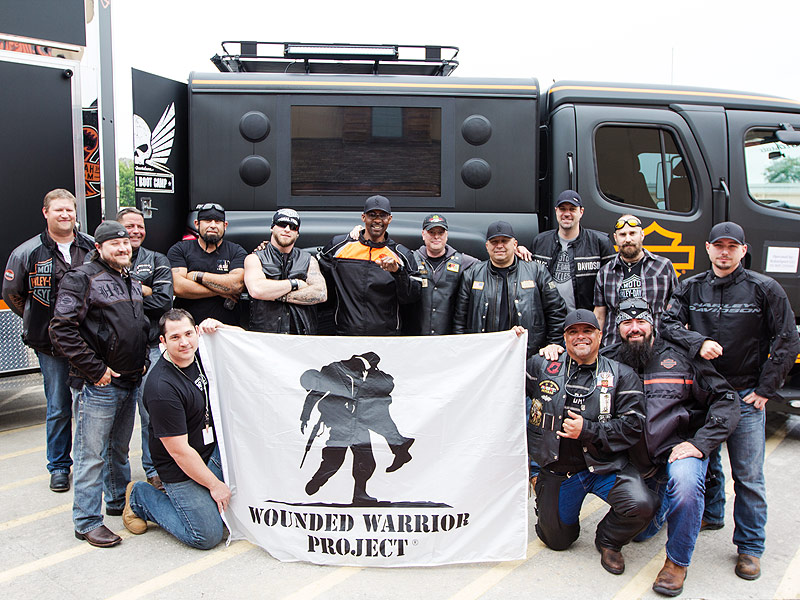 The country star, 30, took part in a two-day ride with veterans on May 22 and 23 organized by Harley-Davidson and the Wounded Warrior Project, which helps those with post-traumatic stress disorder and readjustment challenges. They made four stops in 48 hours as they traveled from Houston to Baton Rouge, where Gilbert performed at the Bayou Country Superfest as part of Kenny Chesney's The Big Revival Tour.
"We started out as a random group of guys early Friday morning, and by the middle of the afternoon, we were shooting around like old buddies," Gilbert says. "It was an honor to spend the weekend with these fellas – hearing their stories and getting a look into their lives."
——————————————————————————————————————–
Kip Moore is just so sneaky! What's he up to?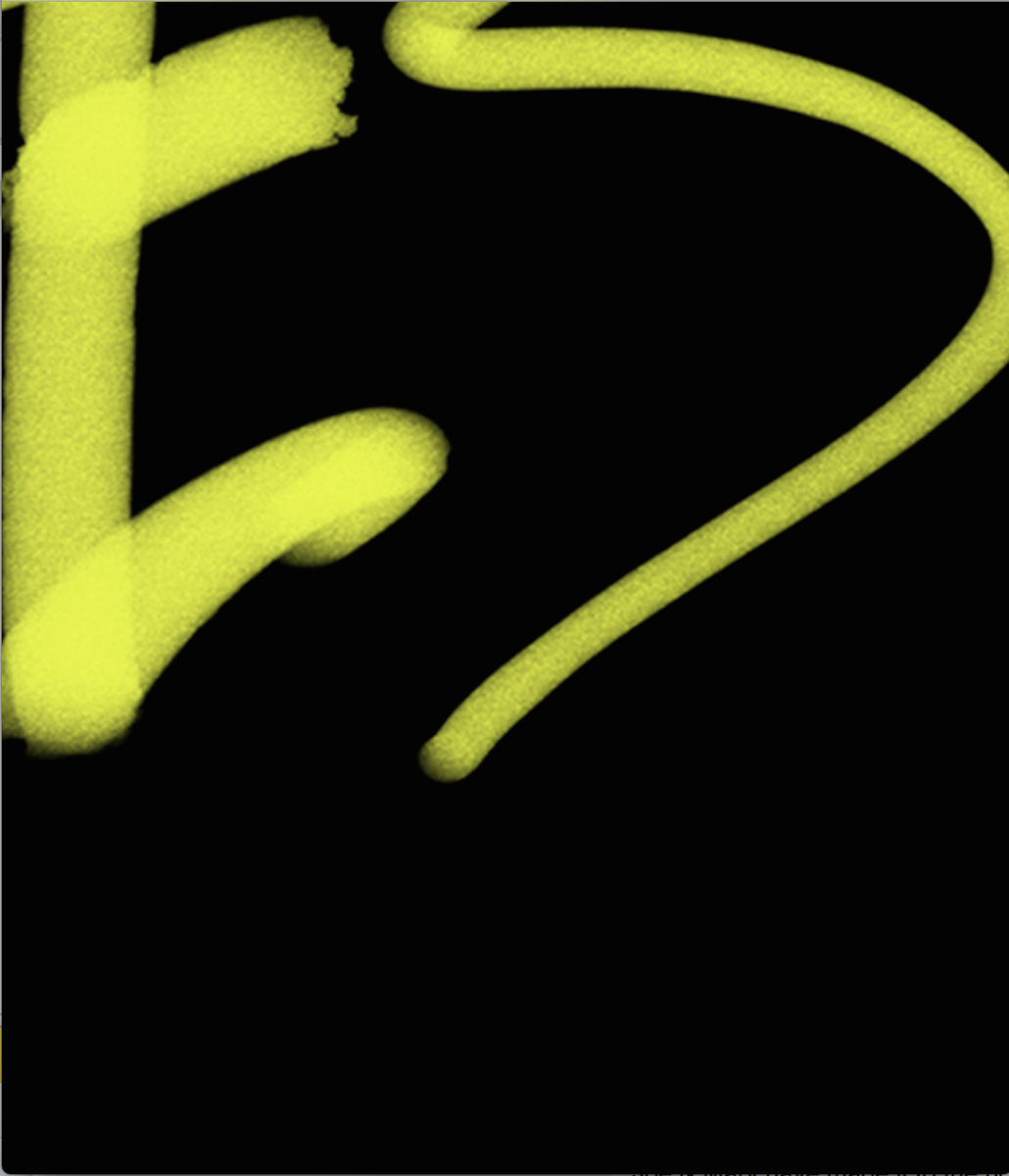 He's been posting mysterious stuff on social media for a couple weeks now. Why all the secrets, Kip? "Because I don't want the fans to know what I'm coming with," he said slyly. "My diehard fans think they know everything. A lot of times they think they know everything that I'm doing and the moves I'm going to make and they're talking about it. 'Well, no he's not going to do that. He's going to put this song.' Y'all don't know what the hell I'm going to do when it's all said and done." And it looks like we'll finally find out what all this about tomorrow. Keep your eyes pealed, ya'll.
——————————————————————————————————————–